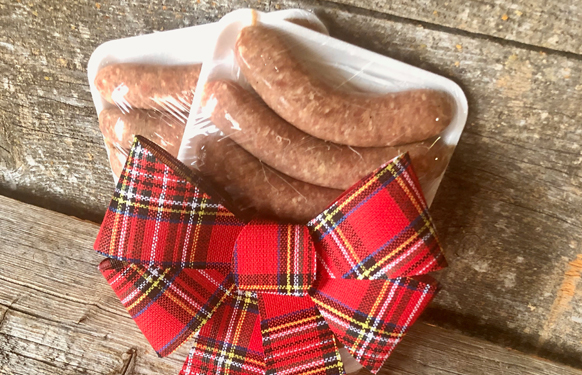 GINGERBREAD SAUSAGE
Pork banger style sausage made with Alberta pork and ginger and cinnamon to add a sweet flavour to your Christmas breakfast. Or buy it in bulk packages and add it to your stuffing recipe. Only available for Christmas.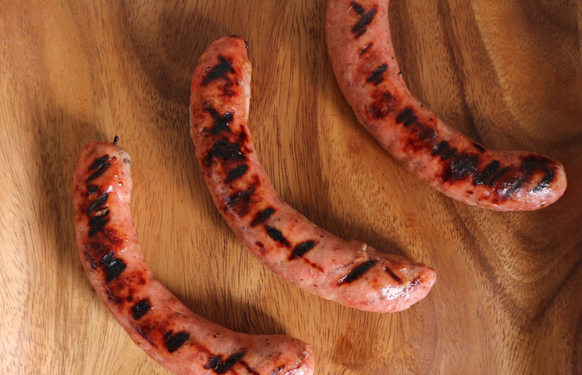 CHERRY BEER SAUSAGE
Un-smoked pork sausage made with seasonal Patio Cherry beer brewed by Medicine Hat Brewing Co.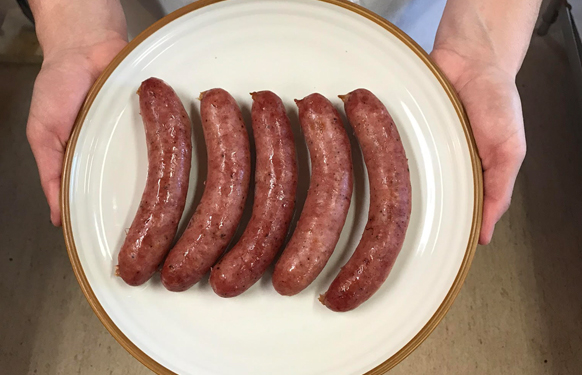 KANGAROO SAUSAGE
50/50 kangaroo and pork ratio, seasoned perfectly with rosemary, sage, and garlic.