CHECK OUT OUR WIDE SELECTION OF HIGH QUALITY MEATS AND GROCERIES
NOW OFFERING FREE DELIVERY AND CURB-SIDE PICKUP

IN SEVEN PERSONS, ALBERTA
Premium Sausage is located just off of Highway #3 between Medicine Hat and Lethbridge and is situated in the small town of Seven Persons, Alberta.
Our store produces quality Farmer Style Sausage the old fashioned way, with real hickory smoke, experienced staff and small town charm. Only the best pork, beef, lamb, bison and elk go into the sausage. Ready to eat deli meats, fresh cuts, a variety of bacons and specialty products using local ingredients are always available in-store. Homemade sausage rolls, kuchen, perogies, pickled products, jams, and other baked goods fill the shelves and the freezers.
Premium Sausage is hard to miss, just stop at the grain elevator in Seven Persons and enjoy the quaint, charming and old-time atmosphere. The well-trained staff are helpful and able to assist with any questions you may have.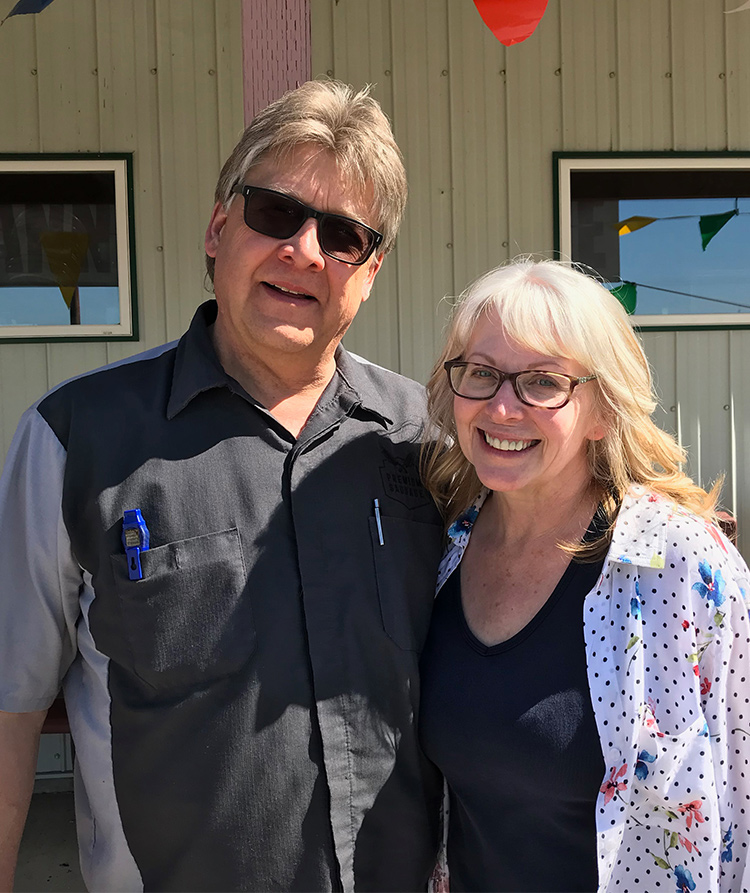 We are committed to quality in every detail.